'PACKAGING: Function and Laughter' is an attempt to look at the act of packaging from two different viewpoints.
'Function' includes the classic considerations of material, but also an inquiry into the near future of paper as it has changed radically with progress in technology, printing and converting techniques. Today, with logistics as the infrastructure of daily life, and the diversification of transportation, our expectations of paper products in terms of convenience and efficiency have naturally expanded.
On one hand, from the perspective of environmental costs and resource circulation, the role and scope of use for paper continues to change. In today's world, in which new light is being directed to paper as a material, not only as a substitute for plastic, this exhibition asks that we pay attention to what forms will emerge from these organic fibers, and what new value is created.
'Laughter' approaches the appeal of packaging from the perspective of emotion. Everyone is familiar with the power of containers and packaging that while simple and unadorned, is still captivating. For this exhibition, we turned to Makoto Umebara as curator, asking him to act as the 'filtering eye', utilizing a specific set of values to search for 'laughter' in packaging.
What kind of messages can we send to today's society and world?
'Function' and 'Laughter'. From these two standpoints, we pursue the possibilities of packaging.
Creation
Creation
Function
We've put together an exhibition showcasing the work of 13 diversely talented creative groups. These individuals understand the true value of paper and appreciate its unique sensory properties. Their proposals for packaging, both containers and wrapping, have been thoroughly considered on a practical level.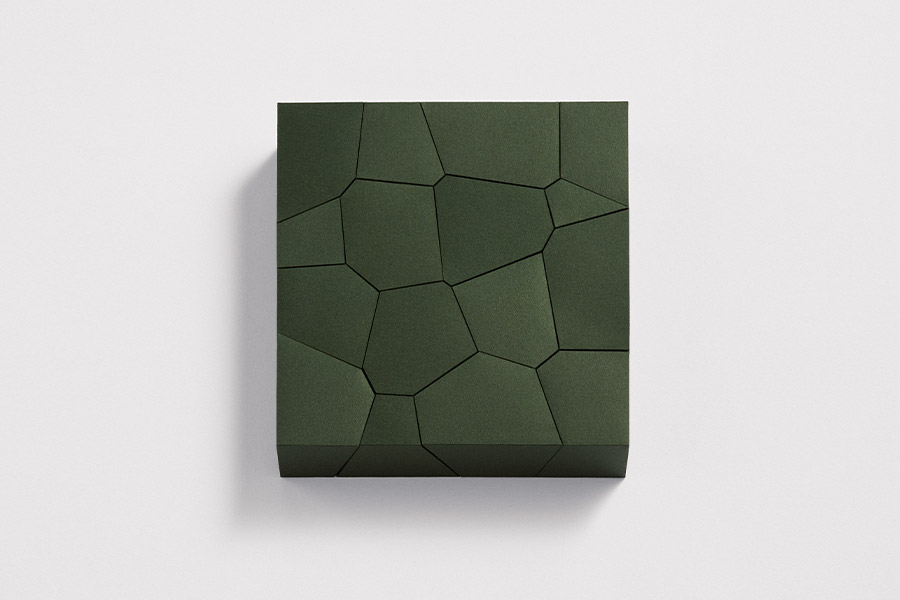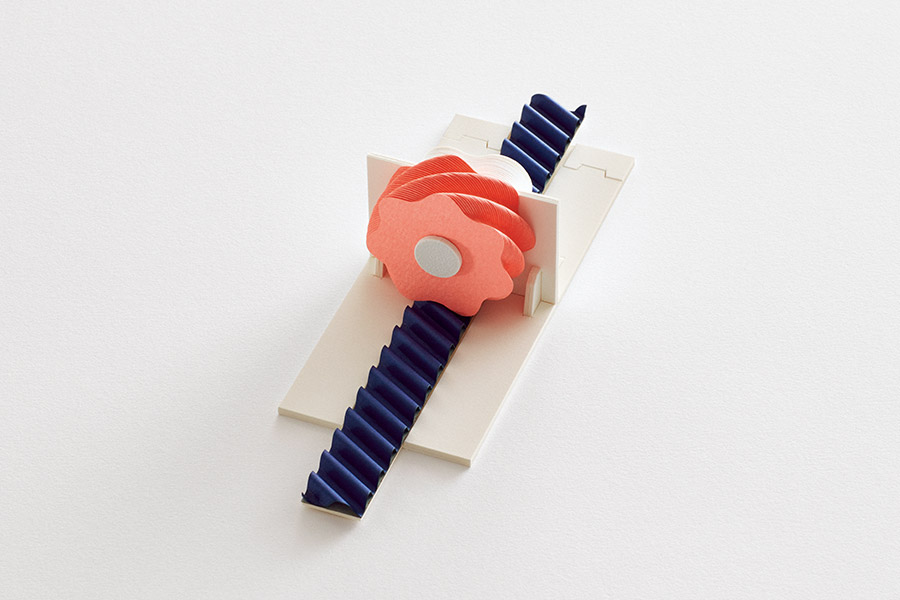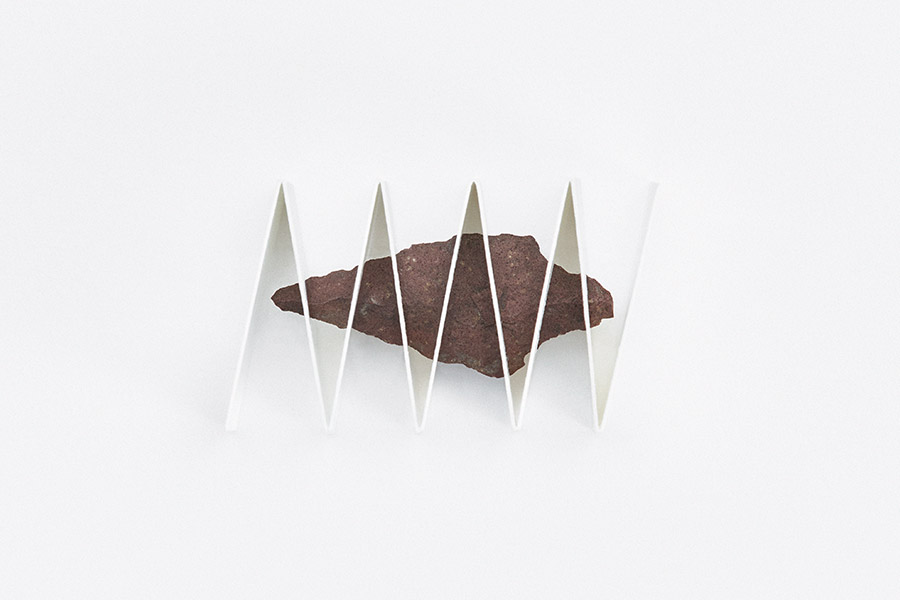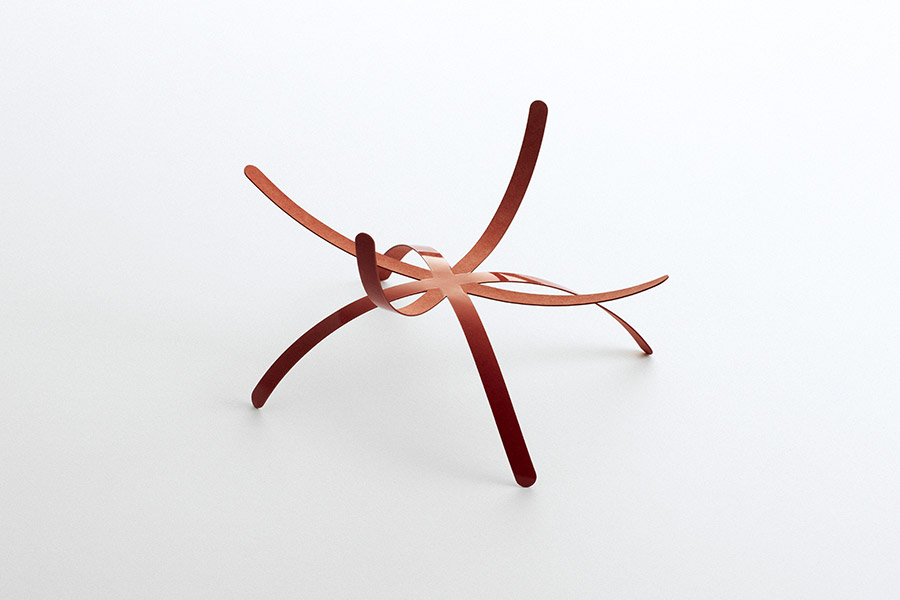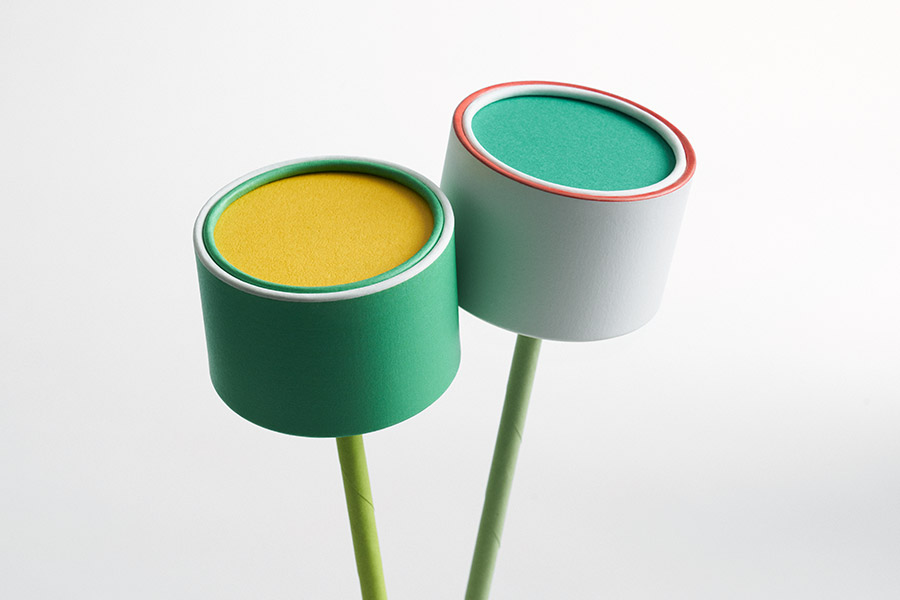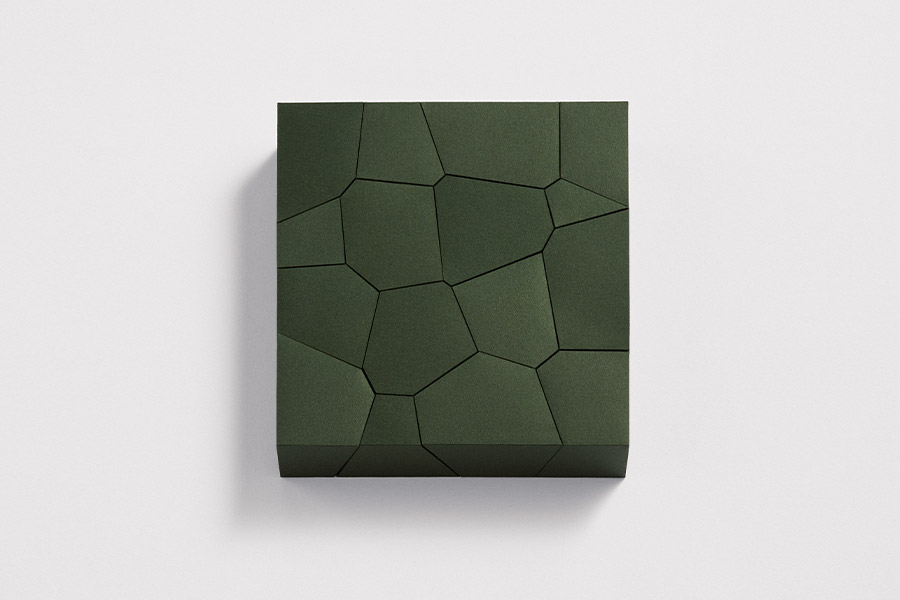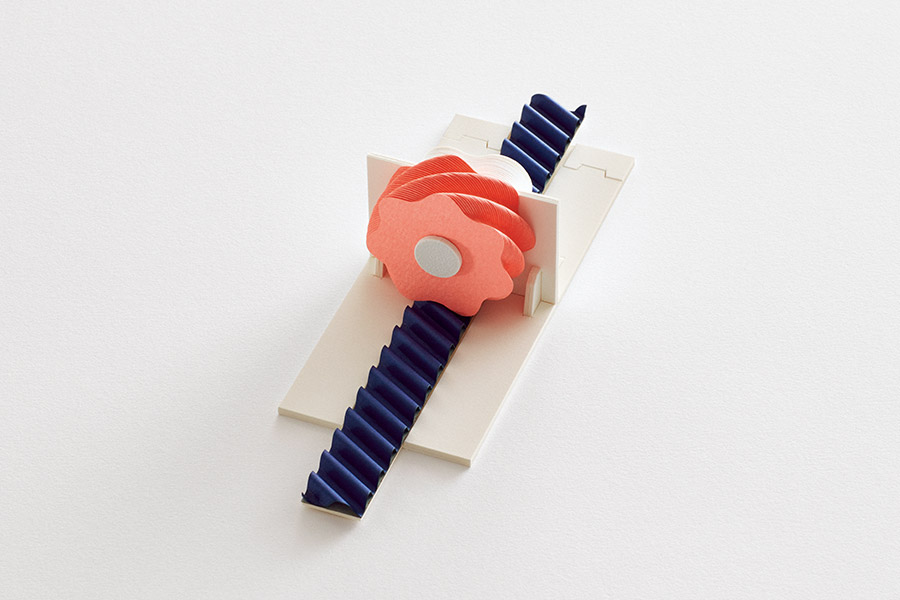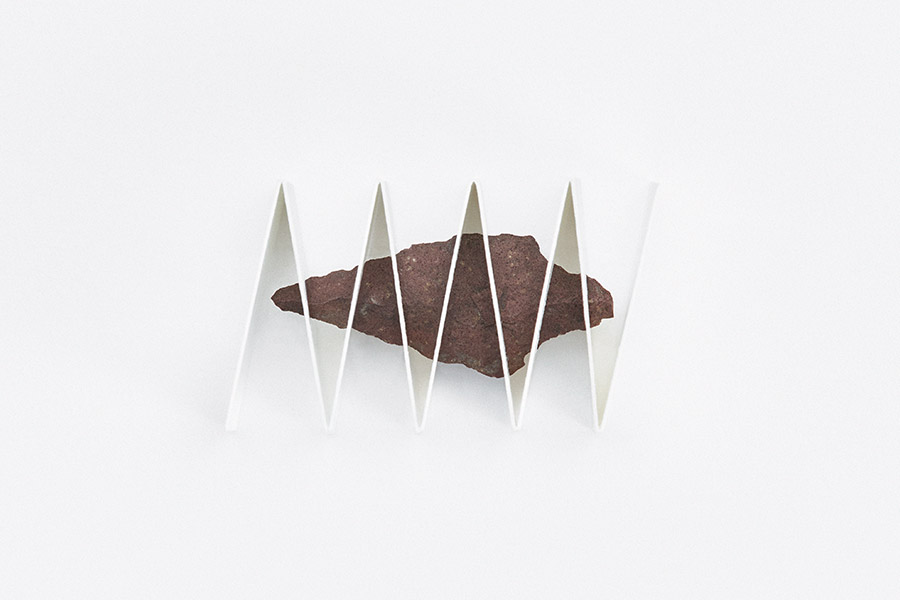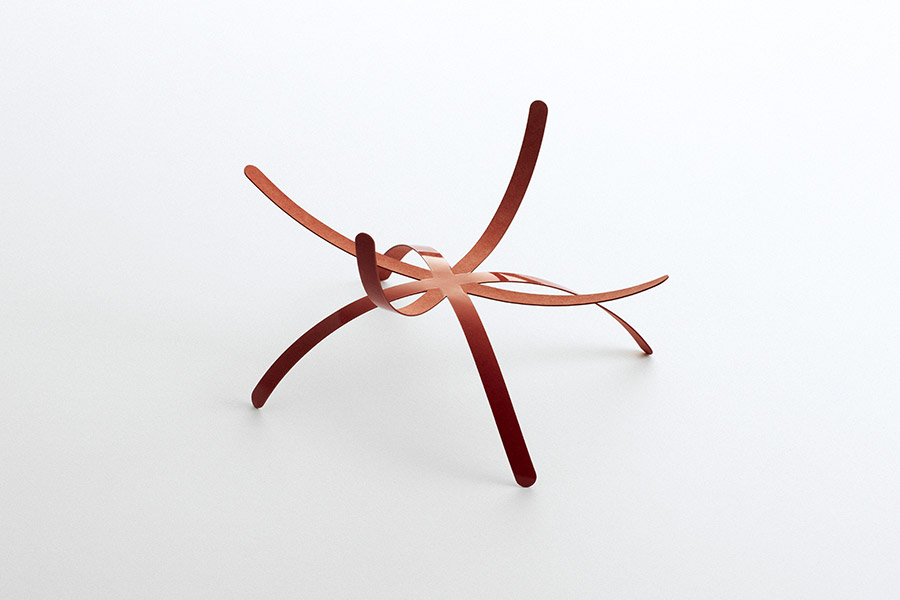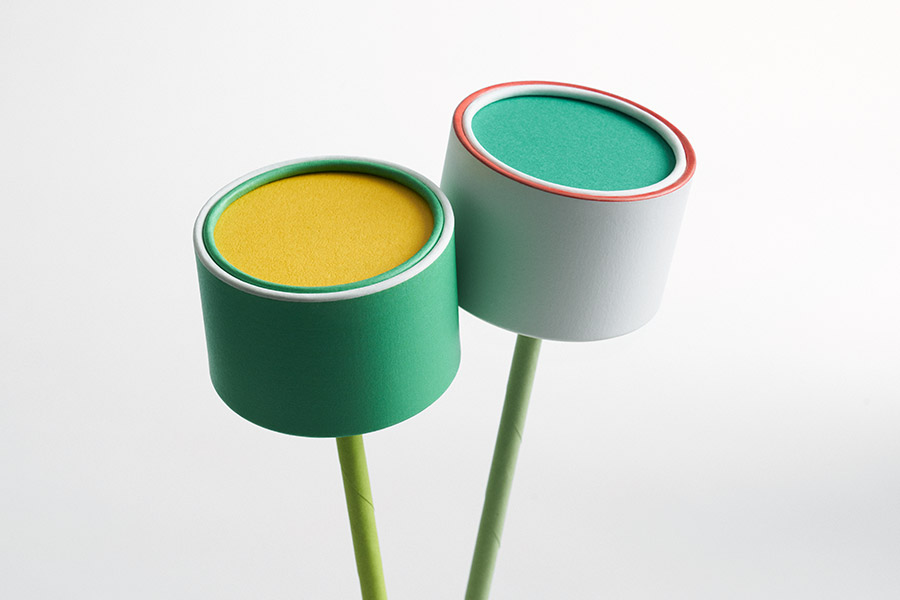 Collection
Collection
Laughter
Most important in packaging are not qualities of styling–simplicity or sophistication–but its capacity to motivate users to reach for it instinctively. In short, it's about creating a sense of joy or amusement. This exhibit approaches the appeal of packaging from this completely new angle.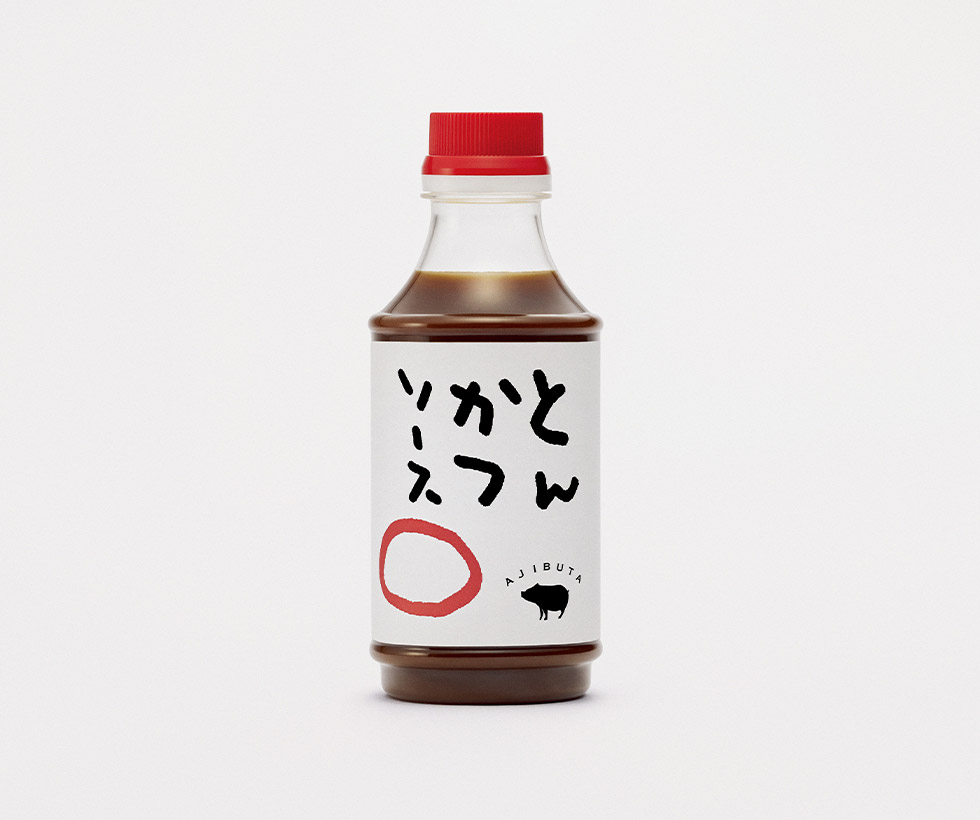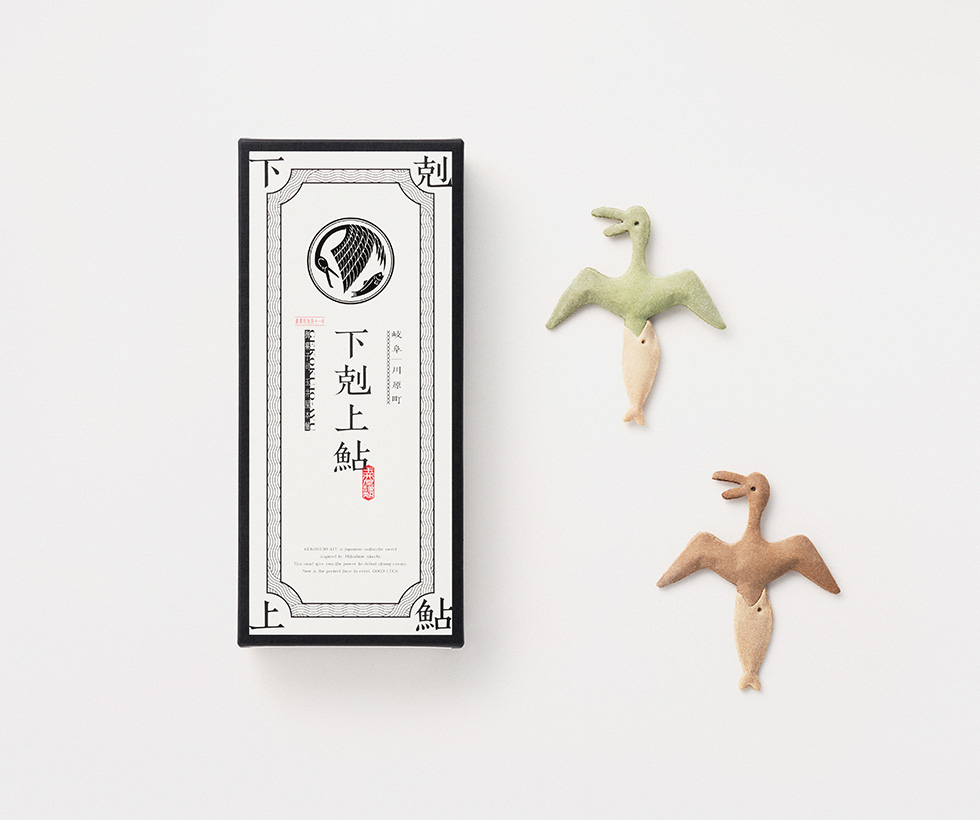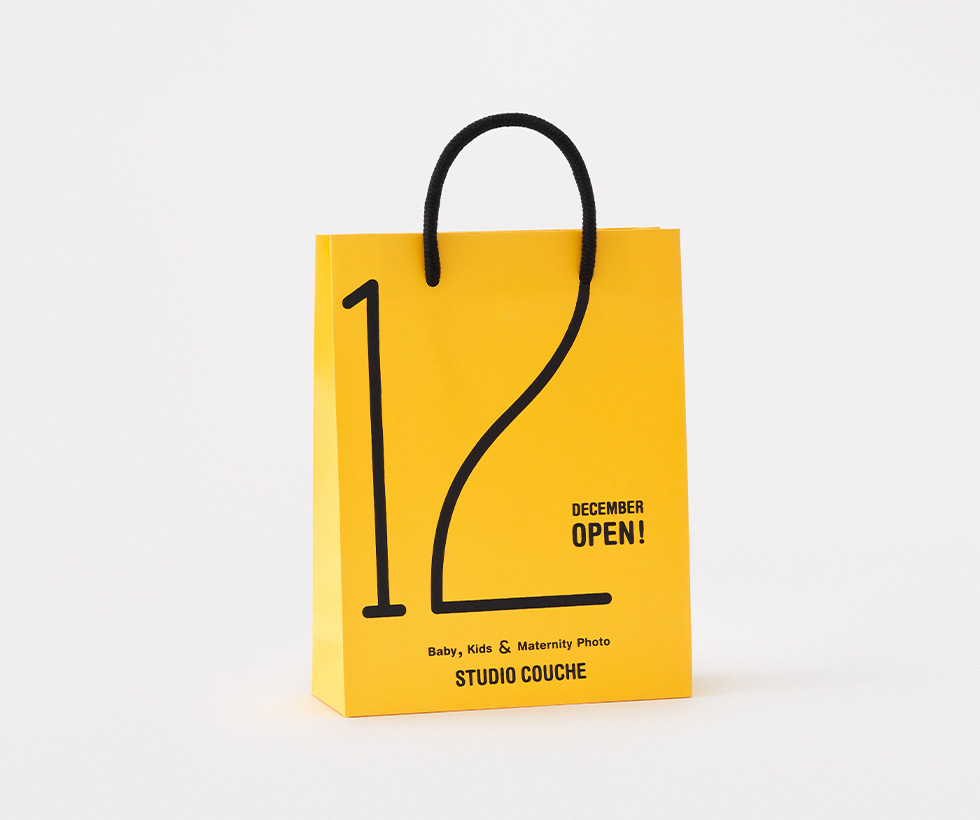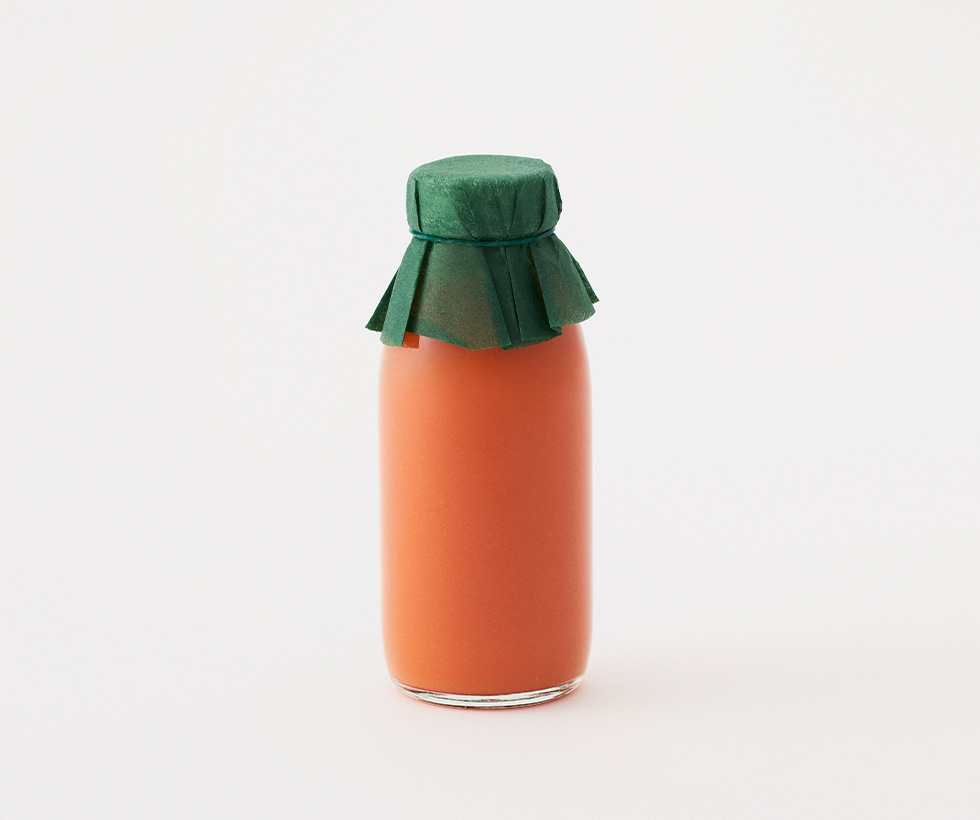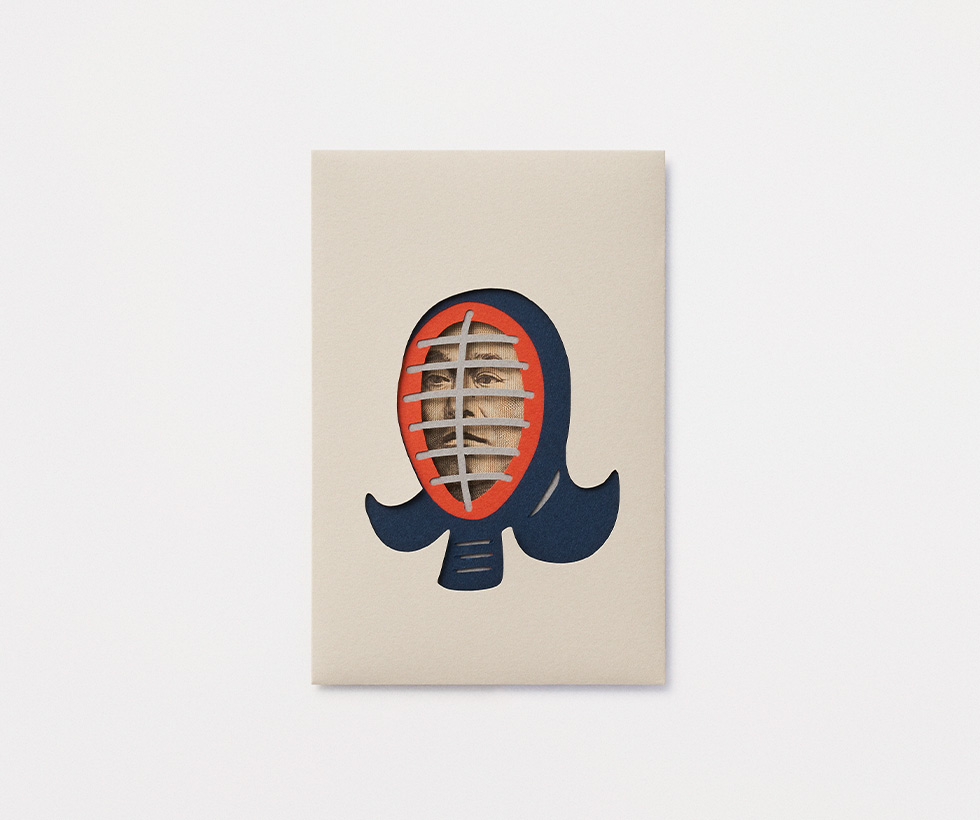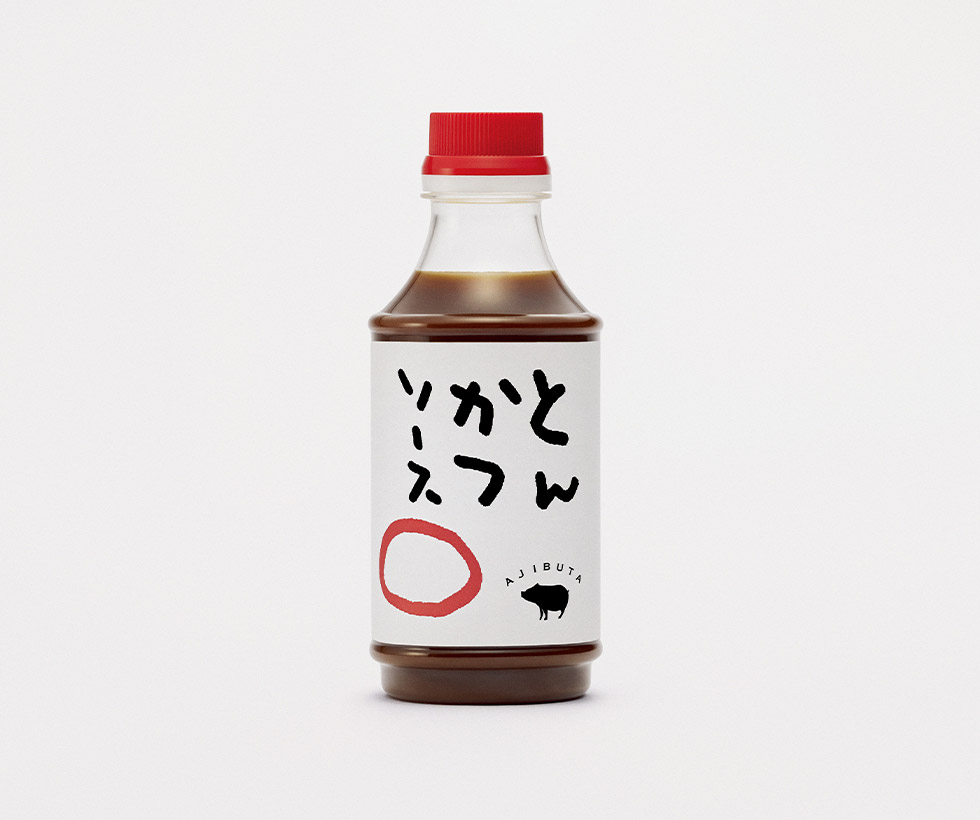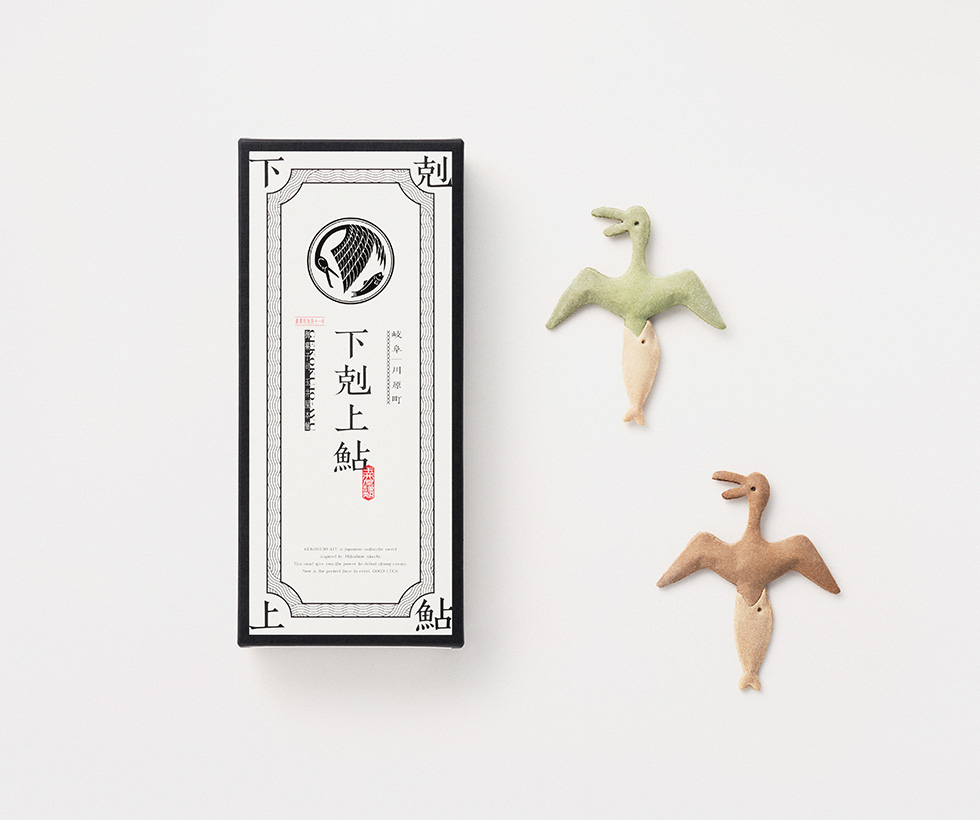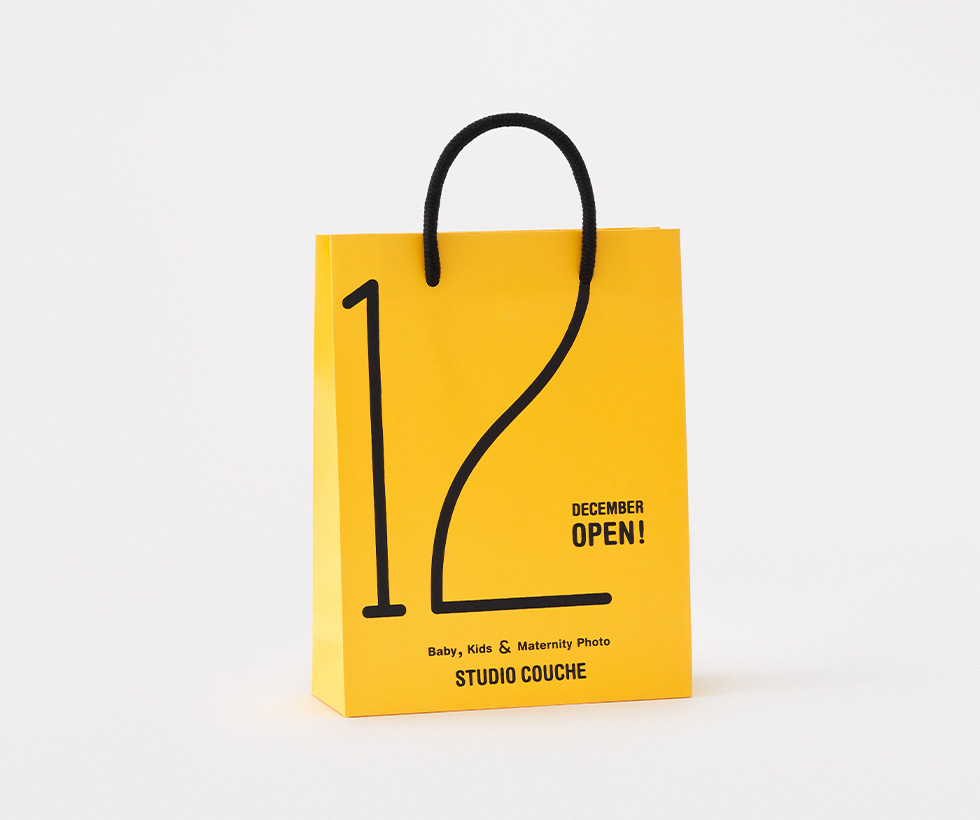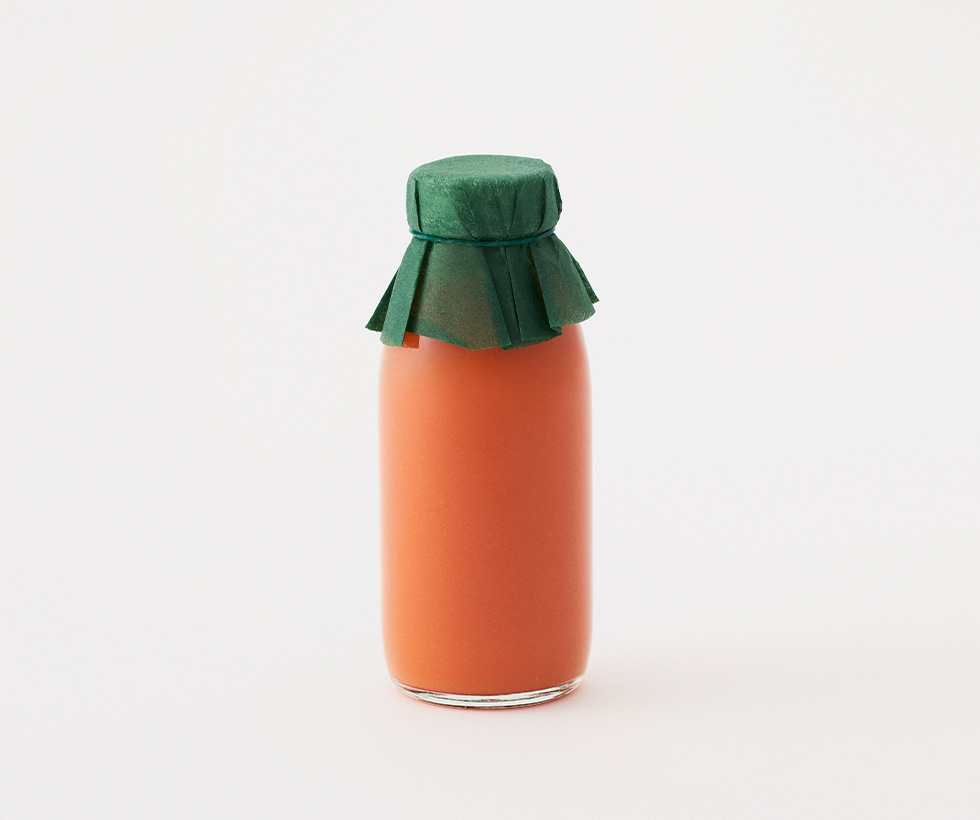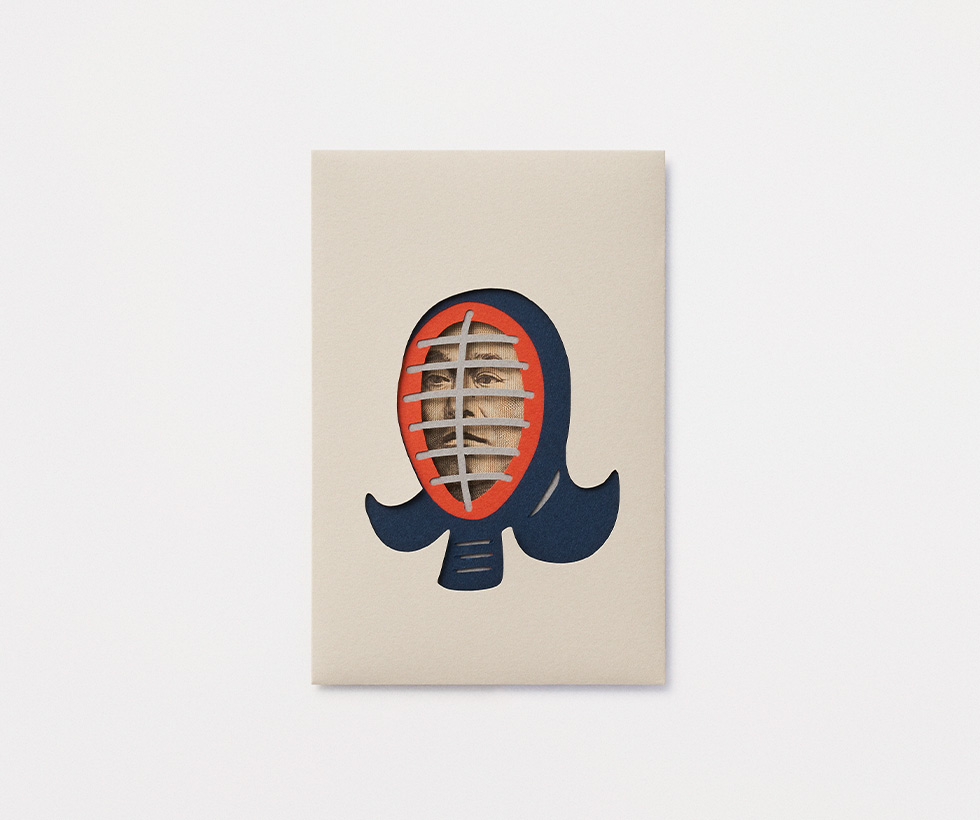 Curator

Makoto UMEBARA
Born in Kochi City. Lives in Kochi Prefecture. Umebara designs products rooted in a specific locality, providing design that draws out the strengths of the local area. His projects include Ponzu Shoyu Yuzu no Mura (ponzu sauce from the home of yuzu citrus) produced in a village where yuzu is the only commercial crop, katsuo-no-tataki marketed as Ipponzuri Warayaki Tataki (line-caught bonito seared over a straw fire), Shimanto Ziguri (chestnuts from run-down chestnut woods in the Shimanto area), Seaside Gallery (which turns a four-kilometer stretch of beach into an art museum), the book mizu (with content paid for in ayu sweetfish from Shimanto), the 84 Project (which takes pride in the fact that 84% of Kochi is forested), AKITAVISION (which uses as its motif the beautiful women Akita Prefecture is famous for), and production of the "Nai Mono wa Nai" identity for the town of Ama in the Oki District of Shimane Prefecture (extolling the satisfaction of living with what little is available). He is currently working on the Shimanto Ryuiki Nogyo Organic ("Shimanto Basin Agriculture Organic") project, branding the way of life along an entire river with support from Japan's Ministry of Agriculture, Forestry and Fisheries. He is also establishing the Shimanto Bunkou school, which will provide practical training and desk study and offer an "MBA" (Master of Bunkou Administration) diploma. Umebara received the special award in the 2016 Mainichi Design Awards. He currently serves as guest professor at Musashino Art University.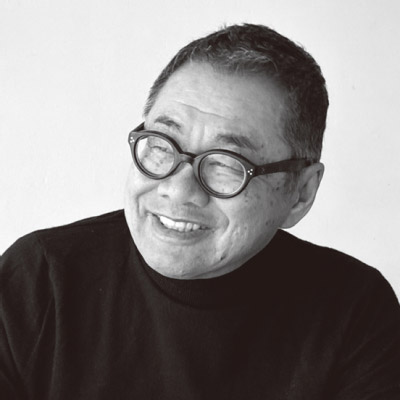 Talk sessions
During the exhibition, there will be talk sessions at the venue by Function section creators and other experts in fields including paper, forestry, packaging, and local communities.
Online Advance reservations required
Admission free (up to 100 people per session)
Paper and Cycles
On the second floor, an exhibition is undergoing development to re-look at papers as sustainable materials. In this section, paper is redefined as a resource that is part of circularity, with introductions to systems such as forest management that preserves forests for future. Exampled by the circulation of energy and CO₂ that revolve around forests, the facts around paper and the Earth are viewed panoramically.
FINE PAPERS
Examples of TAKEO's diverse range of fine papers are on display on the third floor, with a focus on new and redesigned products that have gone on sale since 2019. More than thirty brands are presented, sorted into different categories based on factors like their use in packaging, environmental performance, and support for digital printing. Printed samples that visitors can take home with them are also available.
Publication
In conjunction with the exhibition, a book will be published in two editions: a collector's edition and a regular edition. The exhibition, which explores the possibilities of 'PACKAGING' from the two perspectives of 'function' and 'laughter', will be recomposed in a book with unique structure and editing. The book will be sold in advance at the venue, and will be available at bookstores nationwide afterwards.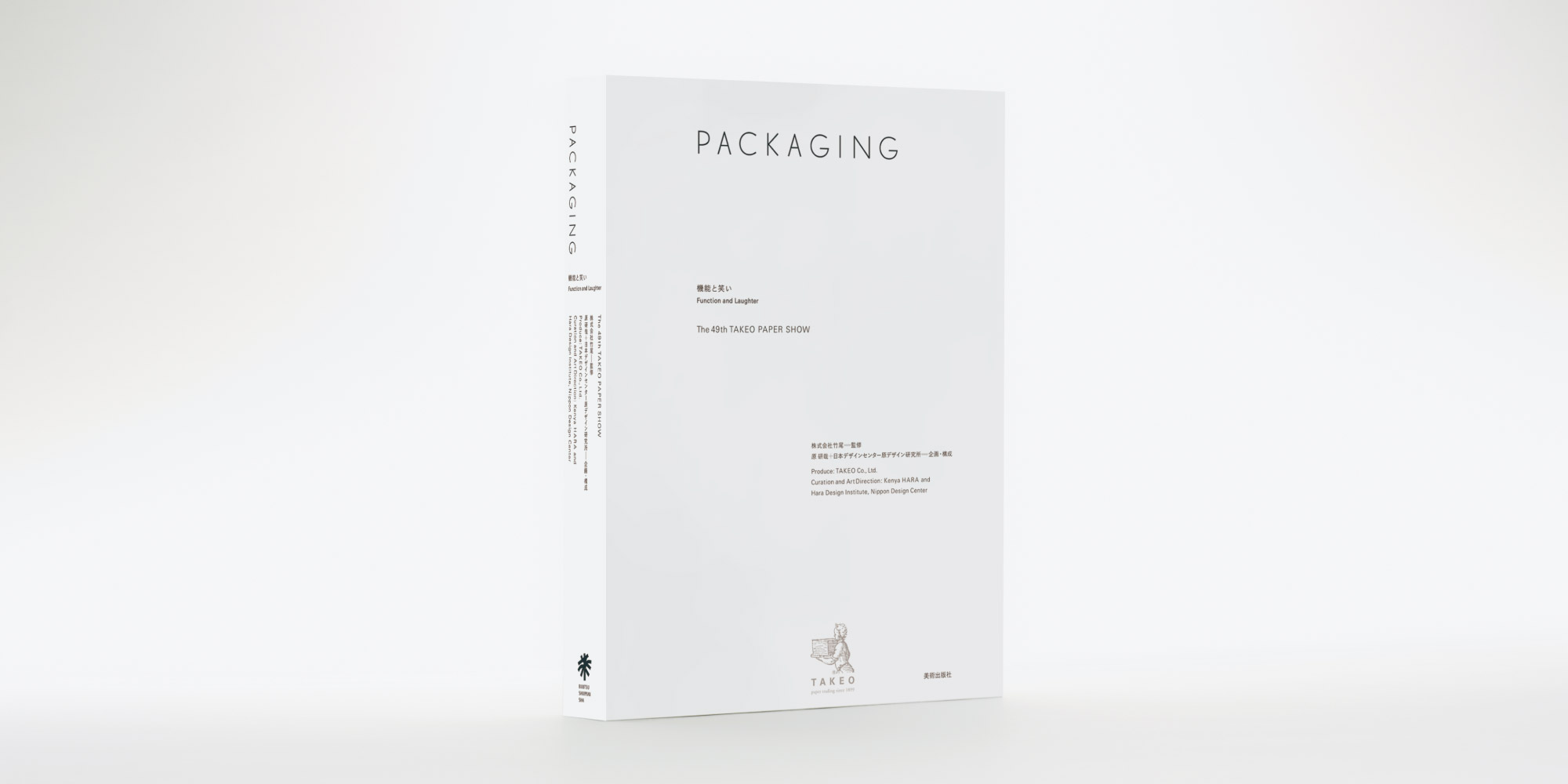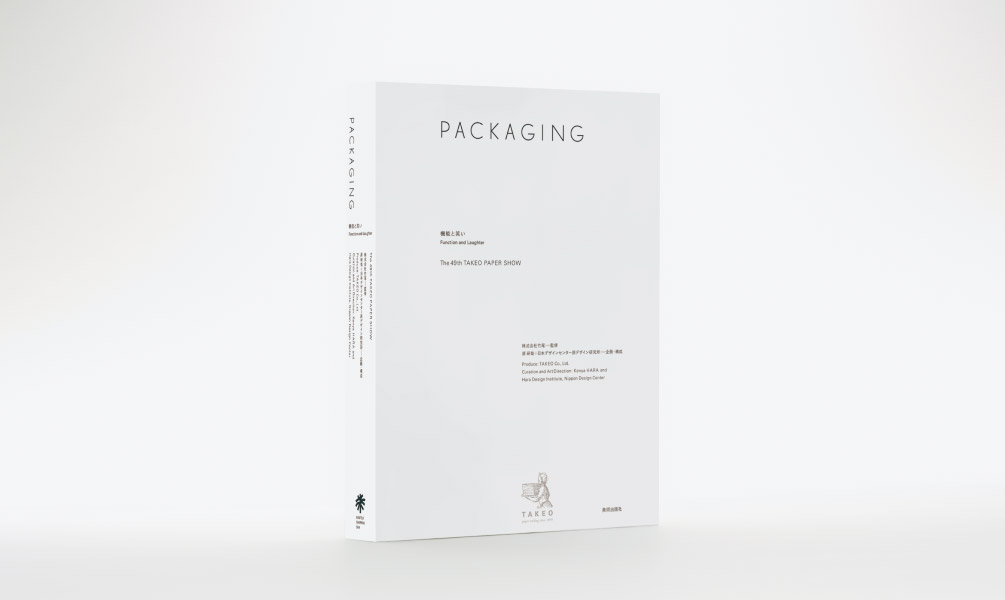 Exhibition Outline
TITLE
TAKEO PAPER SHOW 2023
"PACKAGING: Function and Laughter"
DATES
Oct 13th|Fri|―22nd|Sun|2023 (10 days)
11:00–19:30, last admission at 19:00
Oct 22nd, 11:00-16:00, last admission at 15:30
VENUE
KANDA SQUARE HALL
2nd and 3rd floors, KANDA SQUARE
2-2-1 Kanda Nishiki-cho, Chiyoda-ku, Tokyo, Japan
kanda-square.com
ADMISSION
Free (Advance reservation required)
TRAVELLING EXHIBITION
After Tokyo, the exhibition is planned to travel in cities such as Sabae of Fukui Prefecture, Niseko of Hokkaido, and other locations.
TAKEO PAPER SHOW

TAKEO Co., Ltd., a trading company specializing in paper, has been organizing the TAKEO PAPER SHOW as an event to showcase paper and design since 1965. The event delves deeply into the topic of paper from a variety of angles and perspectives, exploring its meaning and value in collaboration with leading designers of the next generation. The TAKEO PAPER SHOW, now being held for the 49th time, is unique, with a reputation as one of the biggest paper industry events in Japan.
ORGANIZER
PRODUCER

Shigeru TAKEO
PLANNING AND DESIGN

Kenya HARA + Hara Design Institute, Nippon Design Center
SPONSORED BY

Oji F-Tex Co., Ltd.
Daio Paper Corporation
DYNIC CORPORATION
Daiwa Itagami Co., Ltd.
Chuetsu Pulp & Paper Co., Ltd.
Tokushu Tokai Paper Co., Ltd.
Nippon Paper Industries Co., Ltd.
Hokuetsu Corporation
Mitsubishi Paper Mills Limited
LINTEC Corporation
SPECIAL COOPERATION

Japan Paper Association
INQUIRIES

Mihoncho Honten, TAKEO Co., Ltd.
Tel: 03-3292-3669 (Weekdays 11:00–18:00)
Directions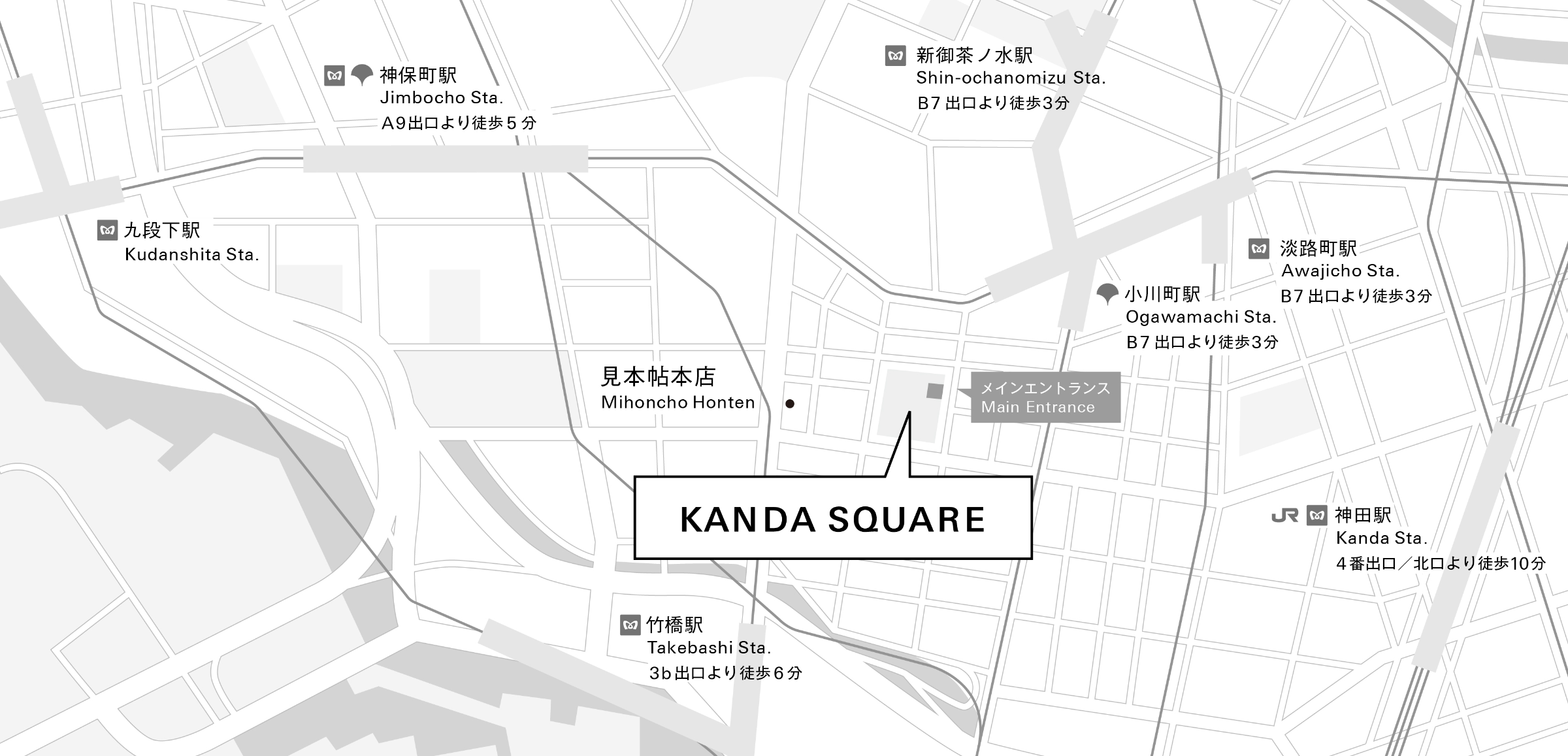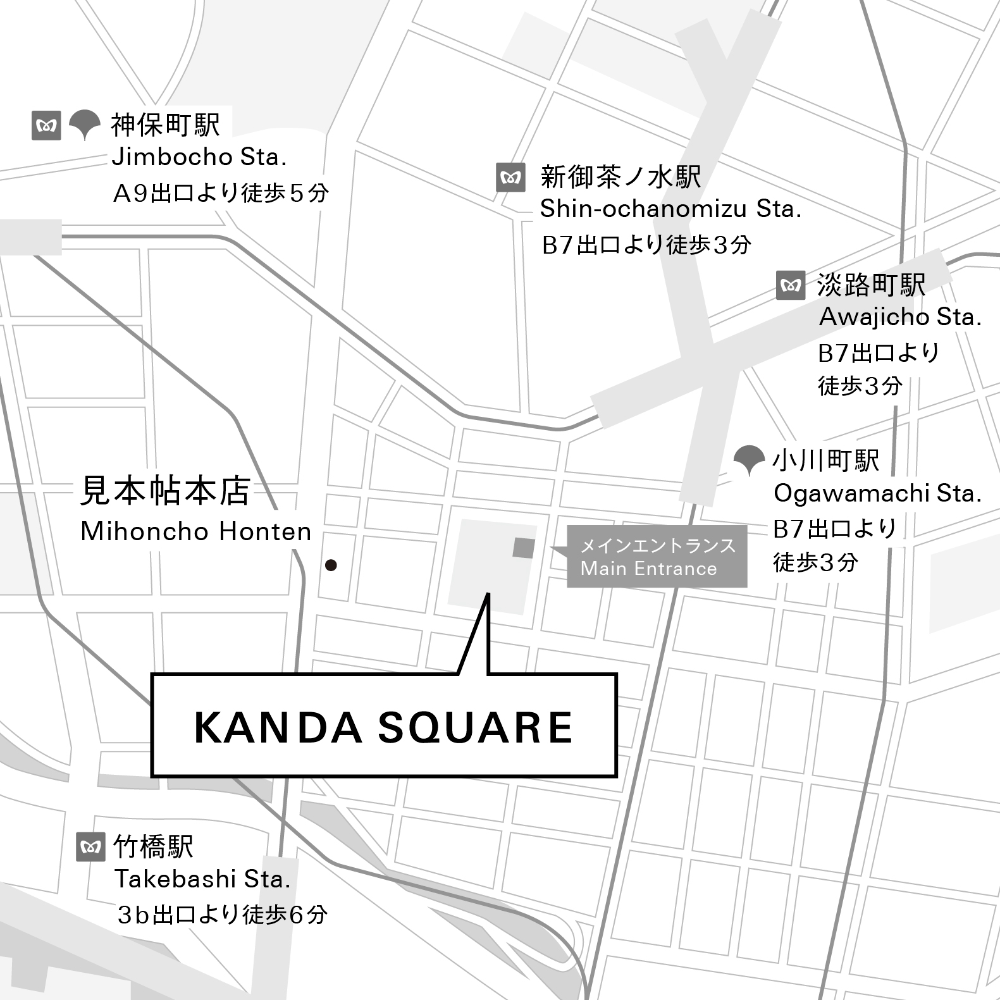 KANDA SQUARE HALL
2nd and 3rd floors, KANDA SQUARE
2-2-1 Kanda Nishiki-cho, Chiyoda-ku, Tokyo, Japan
kanda-square.com
3-minute walk from Exit B7 at either Ogawamachi Station on the Toei Shinjuku Line, Awajicho Station on the Tokyo Metro Marunouchi Line, or Shin-ochanomizu Station on the Tokyo Metro Chiyoda Line / 5-minute walk from Exit A9 at Jimbocho Station on the Tokyo Metro Hanzomon Line or the Toei Mita Line. / 6-minute walk from Exit 3b at Takebashi Station on the Tokyo Metro Tozai Line. / 9-minute walk from Hijiri-bashi exit at JR Ochanomizu Station. / 10-minute walk from Exit 4 (North entrance) at JR Kanda Station or from Exit 4 at Kanda Station on the Tokyo Metro Ginza Line.
Mihoncho Honten

This is a space where visitors are able to become more familiar with fine papers through physical interactions with them. On the first floor is a store where papers can be purchased, and on the second floor, paper samples are on display alongside with exhibition held to best present the appeal of fine paper. During TAKEO Paper Show 2023, a con-current exhibition "TAKEO PAPER PRODUCTS: EXHIBIT+STORE 2023" featuring TAKEO's original paper products, will be on display.
TAKEO Co., Ltd.
TAKEO Co., Ltd. is a specialized paper trading company established in 1899.
Since its establishment, TAKEO has been an importer and marketer of papers. In the 1950s, TAKEO has begun researches and development of fine papers that emphasize properties such as texture and color. TAKEO creates papers in paper manufacturers inside and outside of Japan to adopt state of the art technology, as well as with leading designers of the next generation to stimulate creativity. The company is also an active promoter of paper culture in Japan, operating Mihoncho Honten and other showrooms,
the takeopaper.com website and TAKEO ARCHIVES project.
Subscribe for Newsletters
Register e-mail address to receive the latest updates.